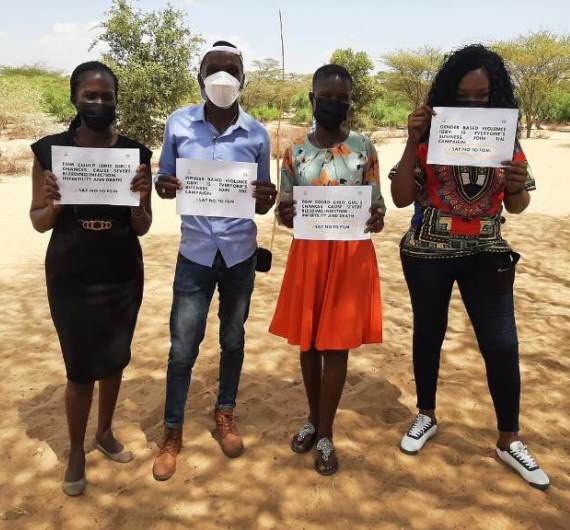 SAPCONE
Sustainable Approaches for Community Empowerment
SAPCONE-Sustainable Approaches For Community Empowerment was founded in 2006 and registered with the Department of Social Services and Development as a Community based organization that is mandated to spearhead socio-economic self-reliance as well as transformative sustainable development agenda.
The main purpose of the organization is to build a strong pastoral institution that can empower the local community to initiate their- own sustainable development through capacity and commitment as well as assist the people in their struggle against poverty, disease and Illiteracy.
Our Vision
For peaceful, just and resilient communities
Our Mission
To promote social cohesion and lasting solutions to poverty and injustices for vulnerable and displaced communities
Our Motto
Empowering marginalized communities'
SAPCONE PROGRAMMES
SAPCONE Programmes
have Contributed to:
01.    Access to social services
Increased access to social services, expanding business opportunities and environmental awareness
02.   Improved conflict analysis
Improved conflict analysis and management through innovative ways of addressing conflict drivers through dialogue
03.   Allocation of resources
Enhanced advocacy for proper and equitable allocation of resources from national and County governments
Enhanced civic engagement and citizen voices between duty bearers and rights' holders in terms of service delivery.